TECHNOLOGY
Transforming complexity to clarity.
Intuitive interfaces. Personal touch.
What do you get when you combine our high-end, personal service with industry-leading technologies that are user-friendly? You get an easily-integrated extension of your tradeshow team.
PASSKEY
Streamline and automate meetings and event bookings.
Our system is the only one of its kind with a direct booking channel to hotels, with immediate reservation transfers to their internal reservations systems. It also seamlessly integrates all of your registrations, hotel bookings, reports, transportation, and specialized services for attendees.
Designed to streamline the management of event housing for the most complex events, Passkey can be used by your attendees, event organizers, exhibitors, and meeting planners to book rooms in real-time in the event's block. Guests can even view room upgrade options, extend their stay or explore destination services and attractions—all branded to your event and its messaging.
Your multilingual booking website will allow international guests to reserve their room in various languages or dialects.
Additionally, many opportunities exist for you, your business partners, and exhibitors to market, upsell, and drive interest for any event, product, local venue, or topic you see fit on the website.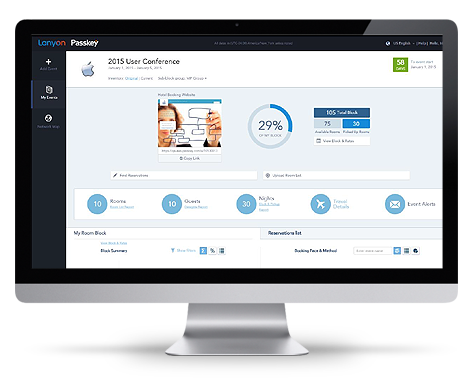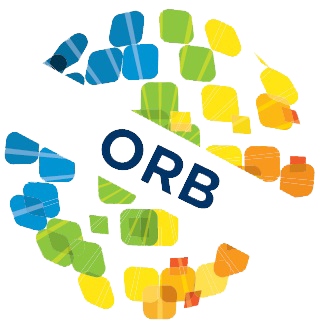 ORB: ORGANIZED ROOM BLOCKS
Unlock real-time integration.
In direct response to our work with the 2012 Democratic National Convention, we developed a new tool that seamlessly tracks and organizes sub-block requests and meeting spaces. What's more, ORB (Organized Room Blocks) keeps all requests and changes in one easily accessible location that can be edited based on your needs with real-time numbers and scenarios in an automated environment.
By using ORB, you can eliminate outdated spreadsheet tracking systems and additional databases that can't integrate with the live housing system. Using this tool, your team has the ability to track meeting space in each hotel. Based on sub-block needs, available options can be sorted by room type, date, and time to see what's already blocked and what's available.
CONTACT CENTER
Get the right answers, quickly.
An in-house call center for a housing company is often treated as a low priority. Not at EventSphere. With our call center, you will have a dedicated 800 number, 24/7 availability, and an average call wait time of fewer than 12 seconds. And if for some reason the caller chooses not to hold, our system automatically calls them back while keeping their place in line until the next agent is available.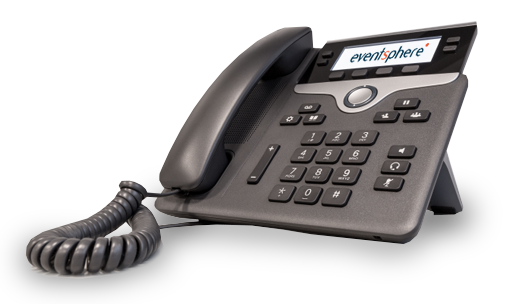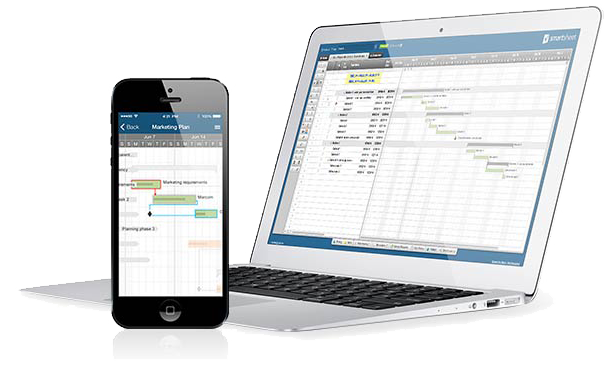 SMARTSHEET
The expert way we keep track of everything.
Details. Deadlines. Too many dates to remember. When we begin the project, we'll create a customized and collaborative timeline for you called a Smartsheet. This tool will keep everyone aligned on tasks, deadlines, milestone dates, and discussions with real-time updates. And, it's viewable across multiple platforms, including mobile.
State-Of-The-Art Services. User-Friendly Solutions.
EventSphere is PCI and GDPR compliant.