Customized options that are NOT ONLY WHAT YOU WANT —but also EXACTLY what you need

SITE SELECTION
Destination possibilities are endless–we'll make sure you find the place that fits your event perfectly.

EVENT MANAGEMENT
Whether it's improving contract terms or increasing revenues, we work tirelessly to make sure each event is more successful than the last.

EVENT LOGISTICS
Researching before and analyzing after the event helps us make sure everything runs smoothly during the event.

EVENT MARKETING
Keeping your attendees and exhibitors up to date with branded, personalized communications; including a customized booking website, emails, and calls.
For the 3rd Time, EventSphere Appears on the Inc. 5000, Ranking No. 2262 With Three-Year Revenue Growth of 178% Percent (more…)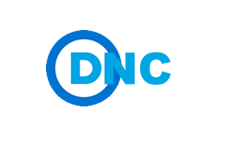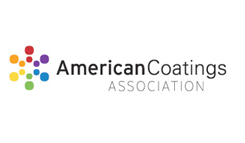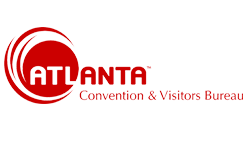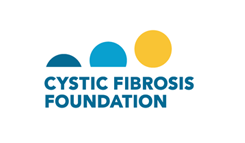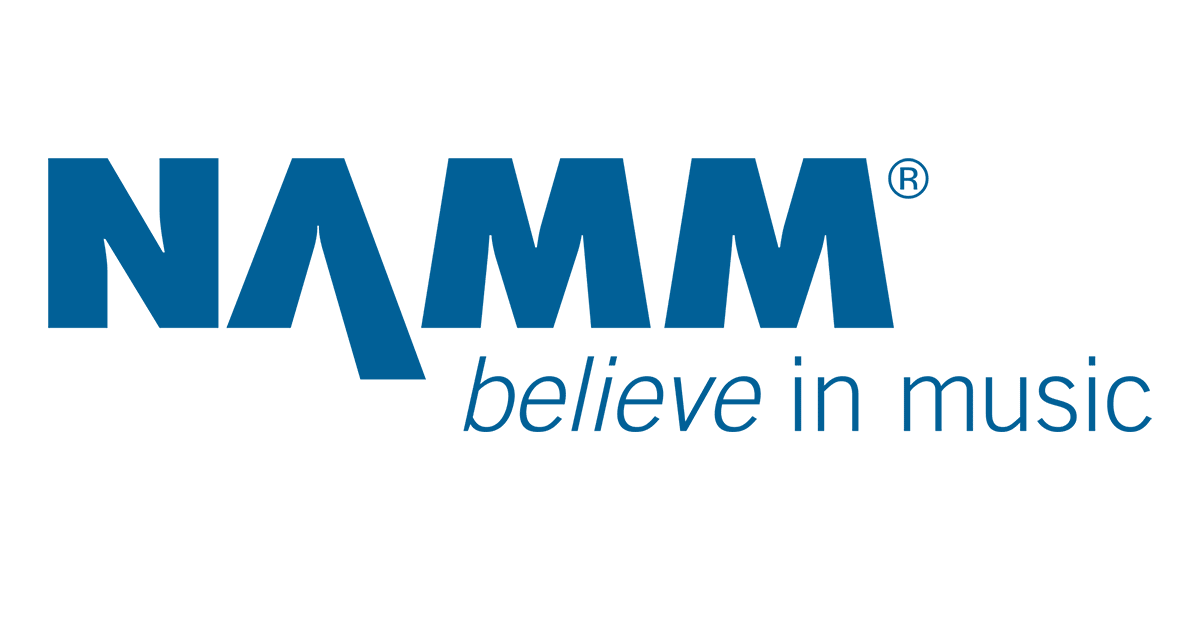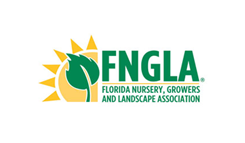 As we had expected from the moment I met the team, EventSphere has most definitely wowed us at every turn. From development of the housing form, to the report mechanisms, to the consistency in professionalism, we could not be happier. We are thankful for EventSphere and will be shouting our love and appreciation from the rooftops!

Nancy Bennett - Event Administrator, SRA, International
EventSphere's incredible knowledge of the unique convention housing process was an amazing asset. They understood the number of sub-blocks involved, the sensitivity and security processes needed in handling our various groups, and the amount of changes that would and did occur leading up to Convention week. They were able to meet each challenge with utmost professionalism, timeliness, thoroughness, and customer service for both our guests and our contracted hotels.

Kelsey Larus - Director of Housing, 2012 Democratic National Convention
Last week, NVIDIA held its 9th GPU Technology Conference (GTC) in San Jose, California. This was our first event working with EventSphere for our attendee and staff hotel blocks. From the start, the whole team has been amazing. They have worked to understand our attendees and event history, helped us integrate our registration and housing sites, ensured a smooth transition for us and the hotels, and built a housing site consistent with our event brand. The experience was seamless.

Katie Nice - NVIDIA