SERVICES
Transforming details into deliverables.
Comprehensive housing services. Customizable by design.
The entire housing process–including seamless integration with registration, specialized services for attendees, on-site management and personalized, multilingual 24/7 support–is delivered with an unwavering commitment to extraordinary client service, making your event easy and enjoyable.
Event registration integration
Hotel booking + contract negotiation
Room confirmation
Housing website design
Concession negotiation
Marketing + advertising
24/7 customer support
24/7 access to real-time reports
SITE SELECTION
This is where the fun starts. What city? Which venue? Which hotels? Let's look at a warm climate during the winter or perhaps choose a destination that has multiple entertainment opportunities. The possibilities are endless and we'll make sure you find the place that fits your event perfectly.
Once you decide on a venue and hotel, we'll negotiate the details whether it's a legacy contract or a brand new one. Need more than one hotel in the city? We'll take care of that as well, making sure your exhibitors and attendees are all close to the venue you choose.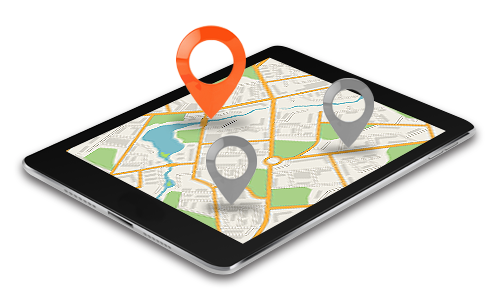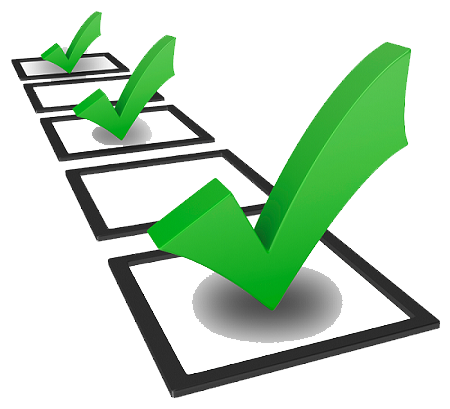 EVENT MANAGEMENT

Whether it's working with eventgoers to provide supreme customer service, identifying opportunities to increase event revenue through unique inventory strategies, or attrition management, our team will always strive to make each event more successful than the last.
Onsite Fulfillment
Our onsite team answers your questions throughout the event so reservations can still be made even though the event has begun.
EVENT LOGISTICS
We begin before the beginning; researching your past events to make smarter predictions and provide a detailed analysis and event strategy.
Using our Smartsheet timeline, we keep everyone on track and involved at the right time, even planning ahead for the post-event analysis to give you invaluable insights and analytics for future events.
During the event, we're with you onsite to ensure everything runs smoothly, from check-in to check-out.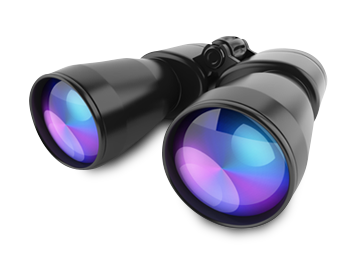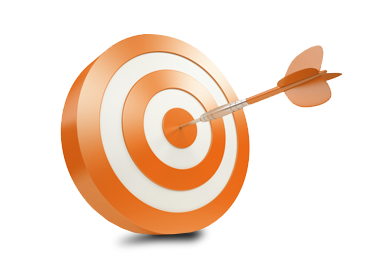 EVENT MARKETING
You'll have your own booking website just for your event; branded with your look and feel. We'll manage targeted, personalized emails and call campaigns to keep your attendees and exhibitors up to date on everything from meeting details to places to visit in the destination city.
Need printed pieces and social media? We'll take care of that as well by creating event collateral and social content that complements your event website. We'll even include sponsorship opportunities.