Customized options that are NOT ONLY WHAT YOU WANT —but also EXACTLY what you need

SITE SELECTION
Destination possibilities are endless–we'll make sure you find the place that fits your event perfectly.

EVENT MANAGEMENT
Whether it's improving contract terms or increasing revenues, we work hard to make each event more successful than the last.

EVENT LOGISTICS
Researching before and analyzing after the event helps us make sure everything runs smoothly during the event.

EVENT MARKETING
Keeping your attendees and exhibitors up to date with branded, personalized communications, including a customized booking website, emails and calls.
From hotels to airports, our lives are always on the go. Check out these 7 tips to work from everywhere!
https://t.co/fwDyE6Bot8
.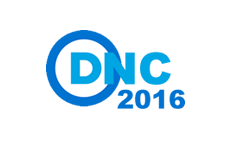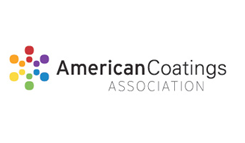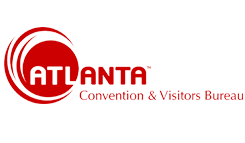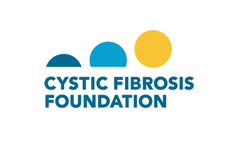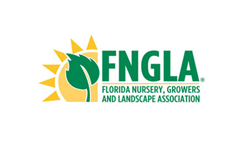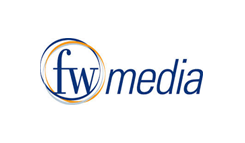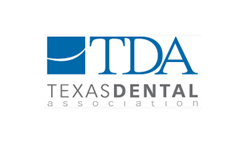 As we had expected from the moment I met the team, EventSphere has most definitely wowed us at every turn. From development of the housing form, to the report mechanisms, to the consistency in professionalism, we could not be happier. We are thankful for EventSphere and will be shouting our love and appreciation from the rooftops!

Nancy Bennett - Event Administrator, SRA, International
EventSphere's incredible knowledge of the unique convention housing process was an amazing asset. They understood the number of sub-blocks involved, the sensitivity and security processes needed in handling our various groups, and the amount of changes that would and did occur leading up to Convention week. They were able to meet each challenge with utmost professionalism, timeliness, thoroughness, and customer service for both our guests and our contracted hotels.

Kelsey Larus - Director of Housing, 2012 Democratic National Convention
EventSphere's stellar customer service and creative problem-solving has been the key to the successful partnership that we have built with them over several years. Todd Lambert is very collaborative and customer-focused, and, as a result, his entire staff reflects these values as well. They treat each of my customers with the same care and attention that they provide to me and my staff, resulting in top-notch experiences for everyone. EventSphere has helped us to grow our business and have fun doing it!

Beth Dean - F+W Media